About Cursums
Cursums is a one-man project grown out of the need to transform my spare time into something productive. One of the most rewarding things I learned is writing. So creating a blog (as well as taking some web development and design courses) came to me naturally.

I tried countless online learning platforms and courses over the years. Not every lesson was equally valuable. I wish I had known that before enrolling. But I'm sure you will after reading my honest reviews and top lists on Cursums.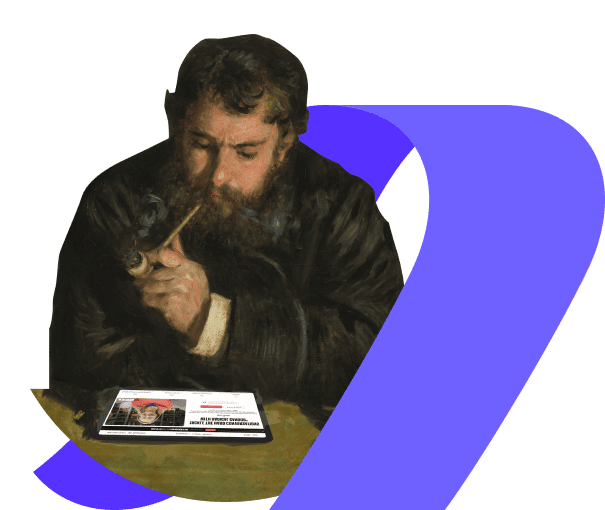 Hello! I'm Bill,
I've spent the last ten years passionately studying things on various learning platforms and online courses. From programming to acting, I've tried it all. Some were good, some were near-perfect, but some were unworthy of my time. I'm here to tell you all about them.
How We Work
Selection – I look for online courses that actually help you improve the relevant skill, keep you motivated to learn, and are built by experts.
Testing – I complete each course before starting to write about it. I also test whether the claims of other reviewers hold water. It's the only way to get first-hand experience.
Evaluation – All courses are unique in their structure and course materials. But the quality can still be graded by the length and reliability of the content, the expertise of the instructor, and other unique details. That is why Cursums publishes only comprehensive reviews.
Open to feedback – Feel free to reach out if you have any questions, suggestions or want to contribute.